Surbiton Home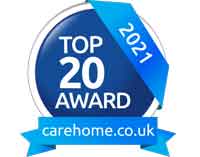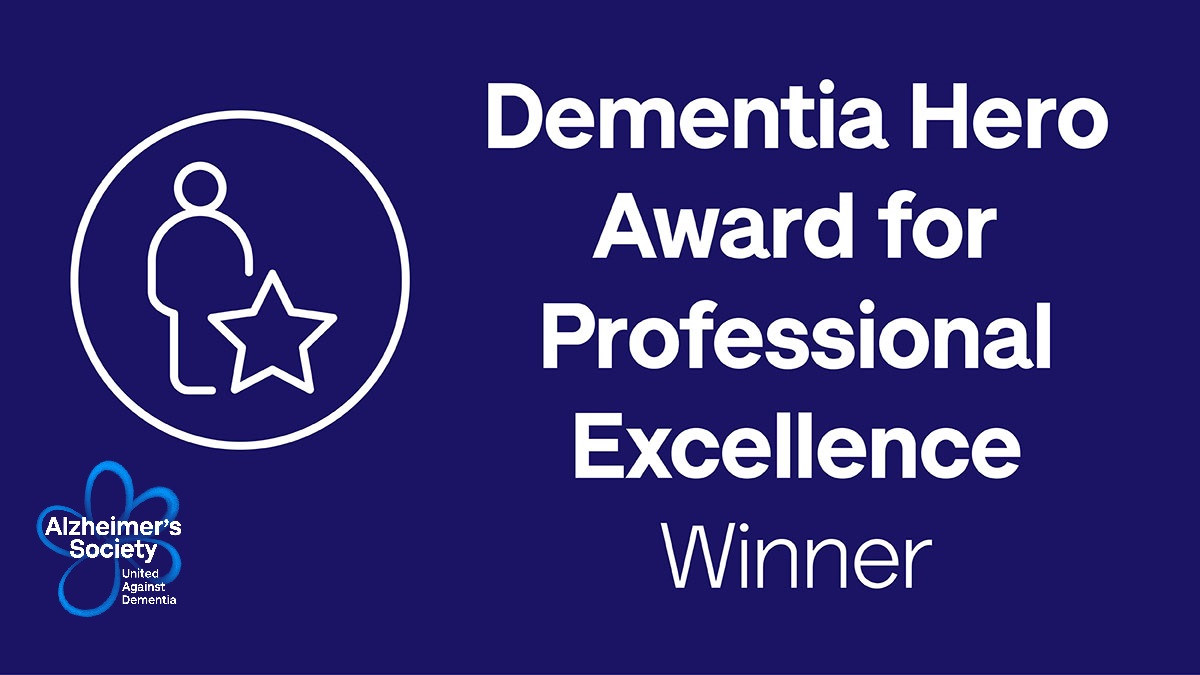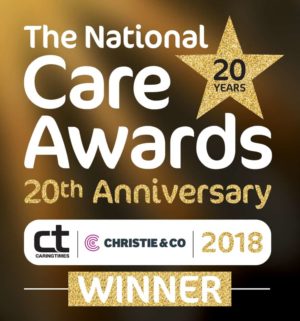 With its stunning foyer and relaxed, spacious lounges, our Surbiton Home offers a warm, friendly welcome. Highly trained staff provide specialist nursing and dementia care in comfortable surroundings, where the focus is always on the individual. The Home is in the top one per cent of care homes for dementia care in England.
View current job vacancies
Surbiton Home gallery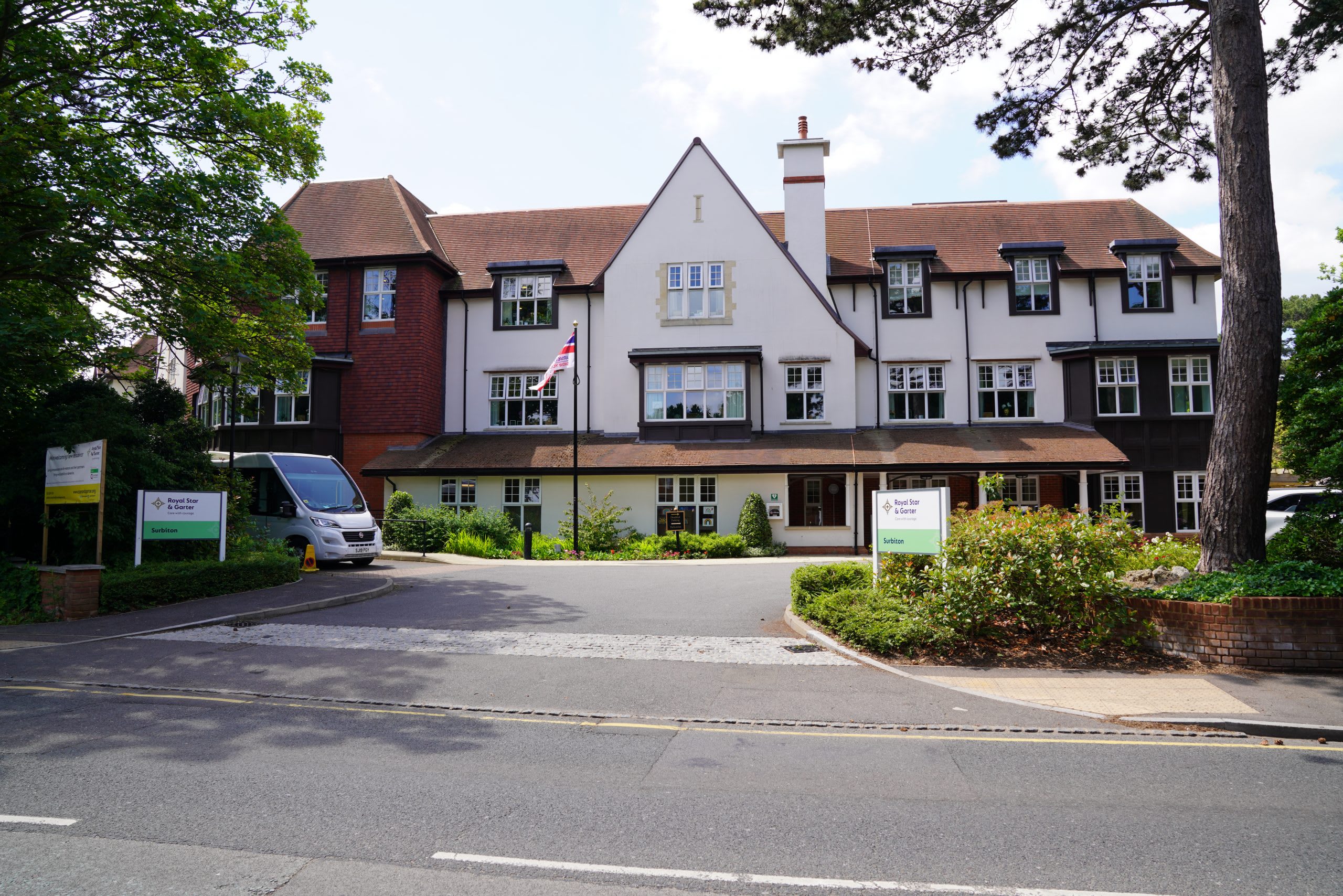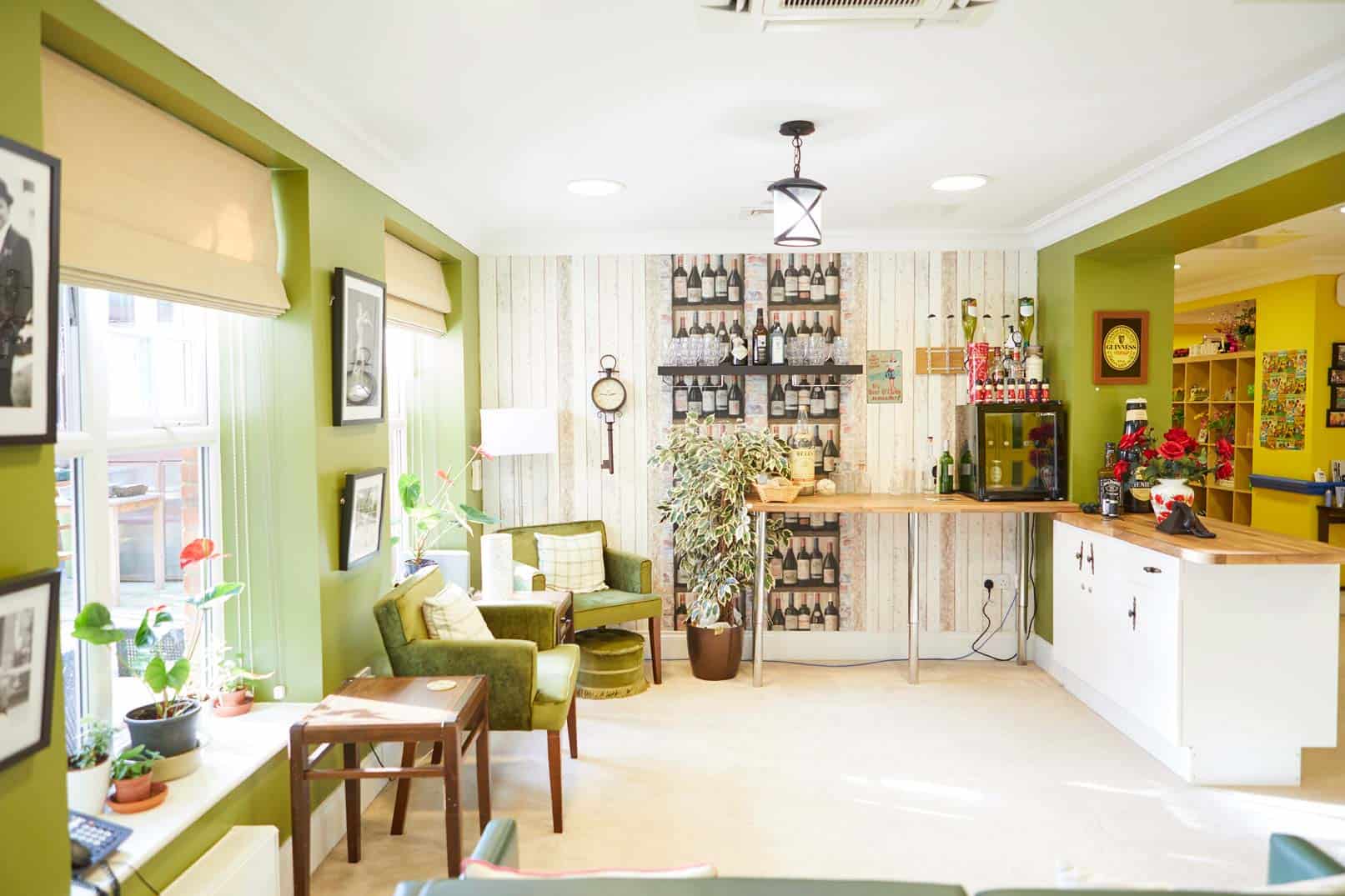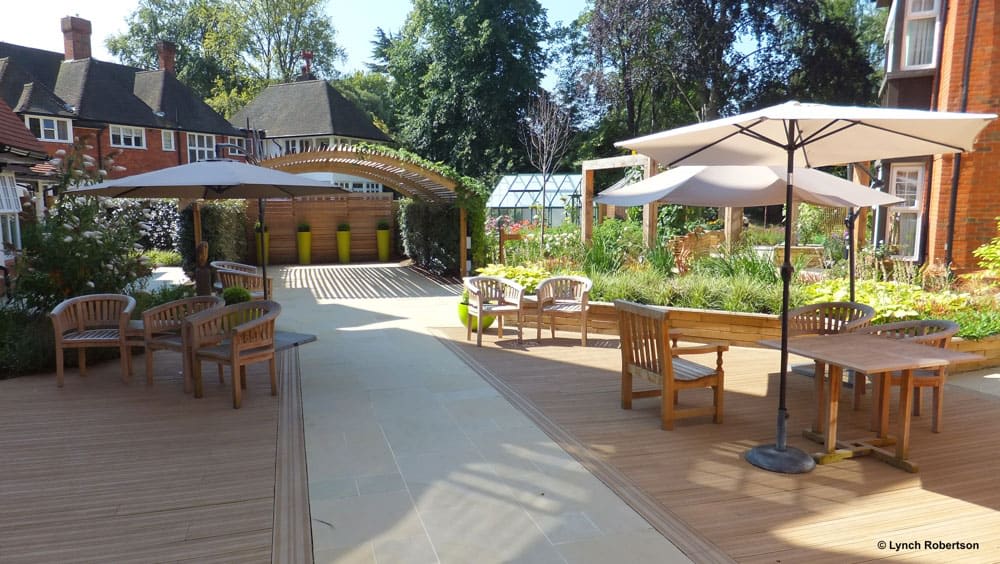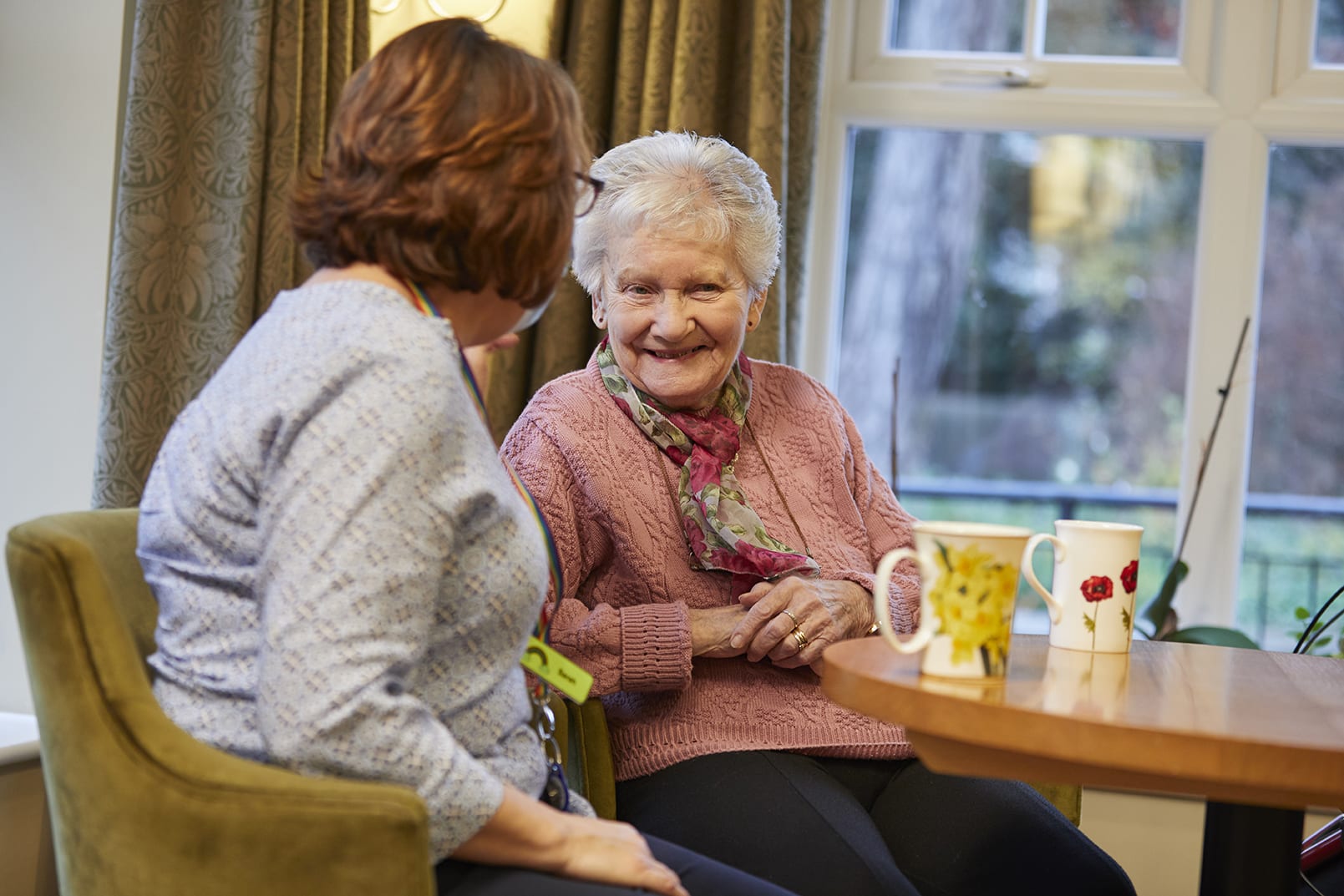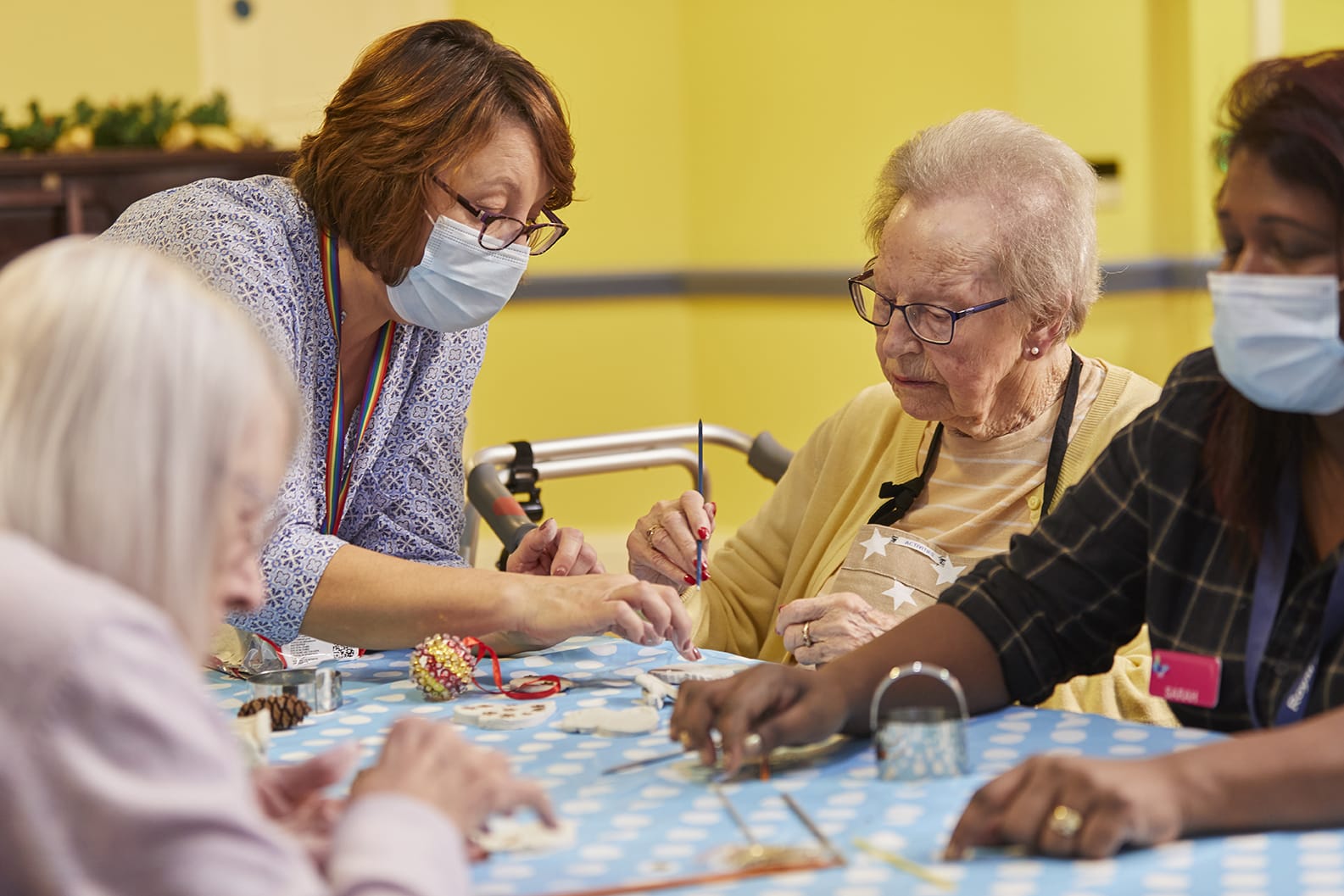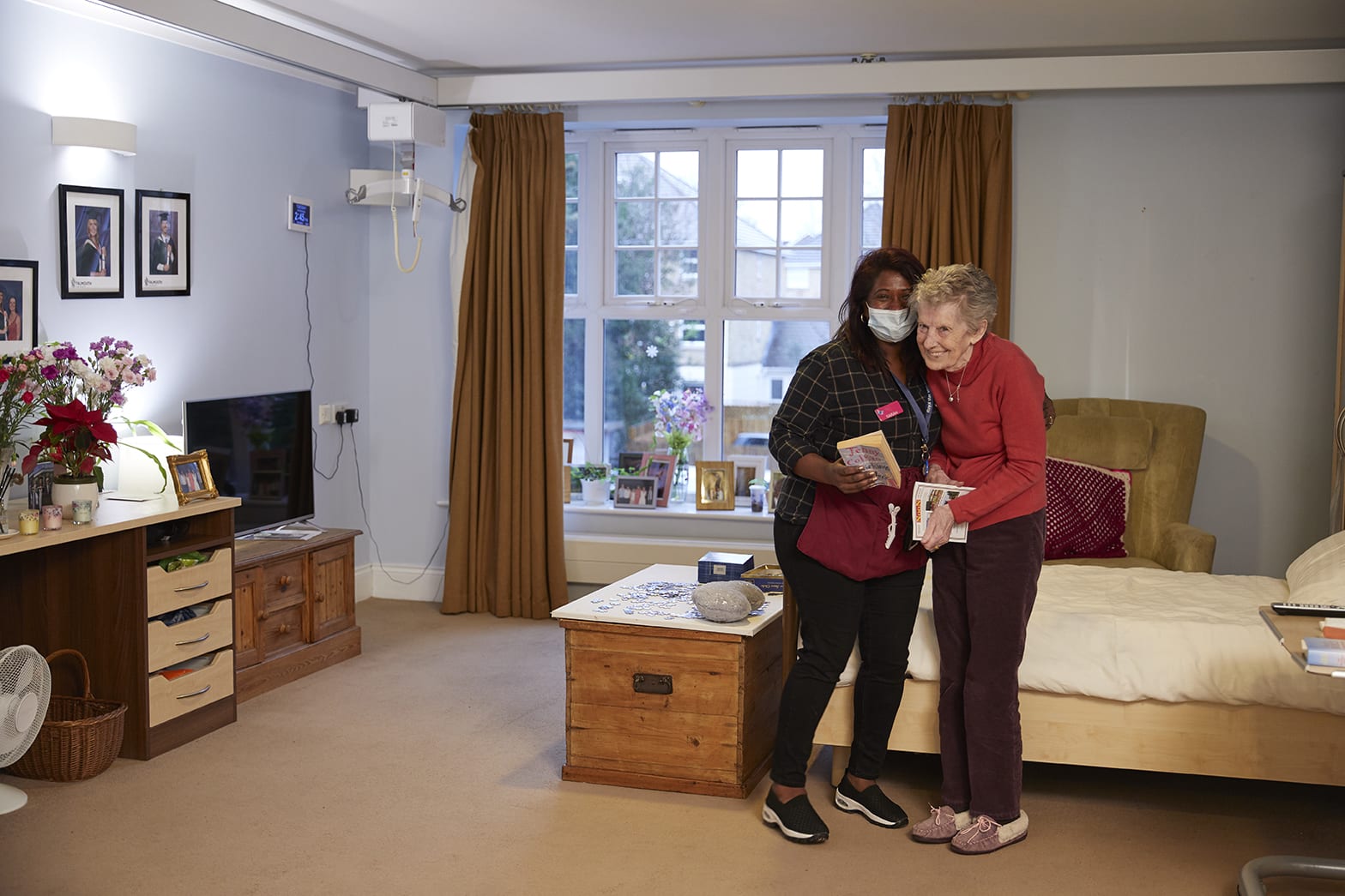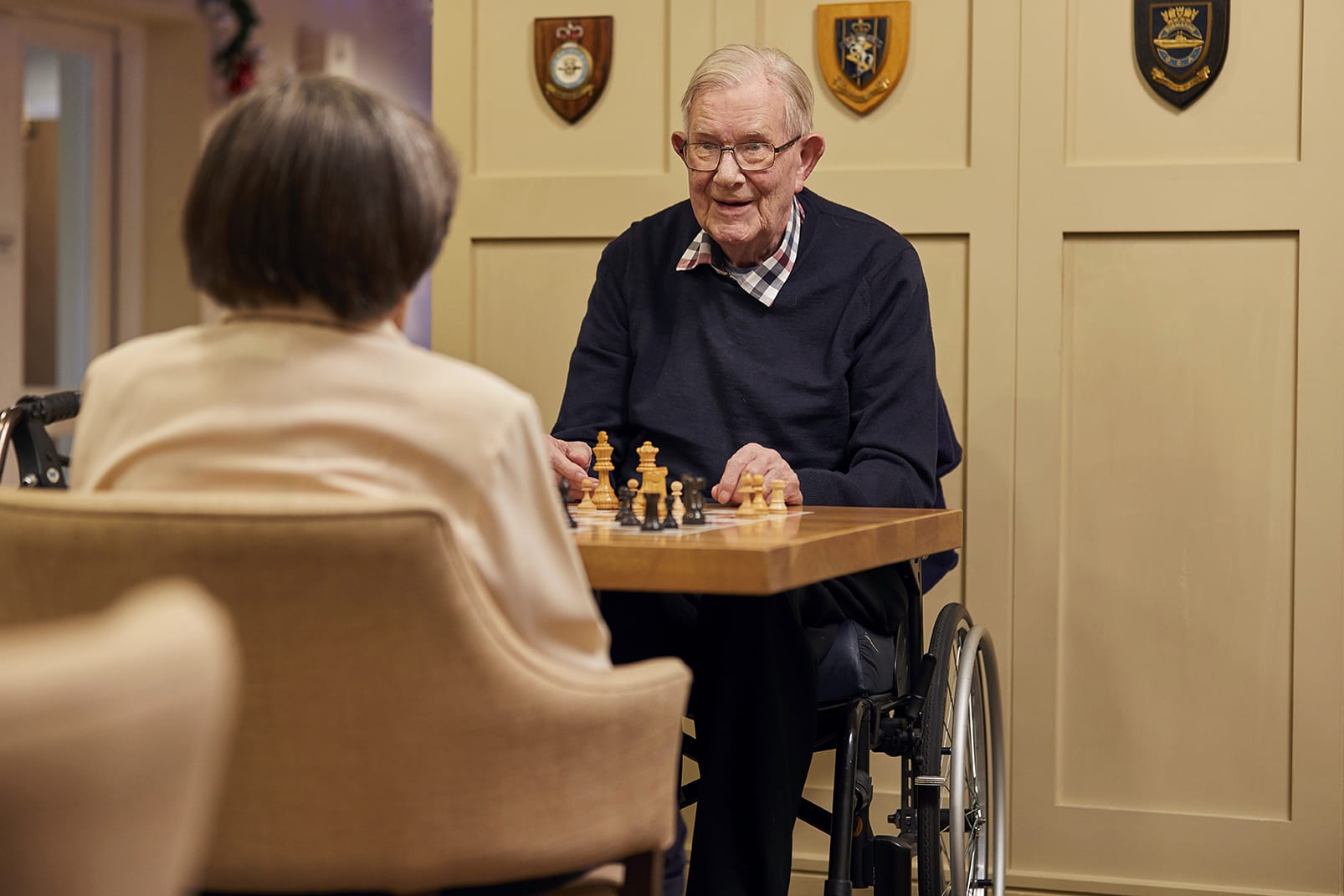 Contact
Helena Maher
Home Manager
Visit
Royal Star & Garter
Upper Brighton Road
Surbiton, KT6 6JY
Get directions on Google Maps
Parking
There is no parking available at the Home, however on street parking is available in the roads around the Home.
For more information
Please download an information pack or get in touch to find out more about our Surbiton Home and the care we provide.
Information Pack
Types of care available
We offer a range of care, along with many activities, to support our residents' enjoyment of life.
Therapies
Wellbeing is at the heart of the care we offer. We work with every resident to ensure that their physical, social and emotional needs are met.
Wellbeing
Our Wellbeing Team offer a range of meaningful activities, outings and exercise.
Speech & language
Each resident is assessed and offered support with communication, eating and swallowing issues, as appropriate.
GP visits
We have regular visits from our local GPs' surgery so that residents can see GPs that they know and trust.
Dietician
Dieticians work with residents and relatives to develop a suitable eating plan, which our experienced kitchen staff are pleased to create.
---
Our fees
We offer specialist nursing and dementia care, along with a wide range of therapies, activities and outings.
Our fees are comprehensive; they are also lower than our costs, which means that the Charity provides a significant subsidy to every resident.
Eligibility & How to Apply
---
Explore our Home
See what makes our Surbiton Home so very special.
Get in touch to find out more about what our Surbiton Home has to offer.