High Wycombe Home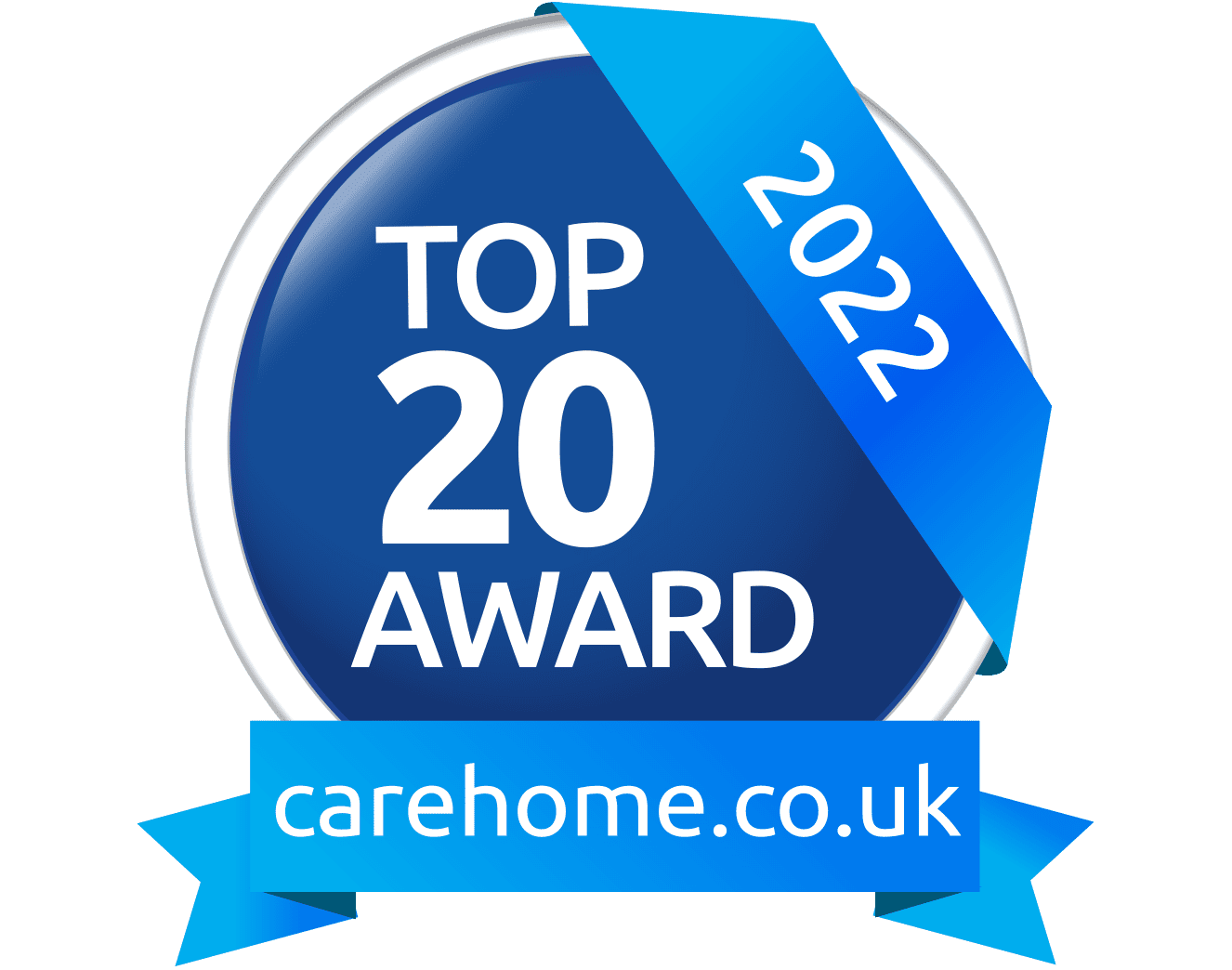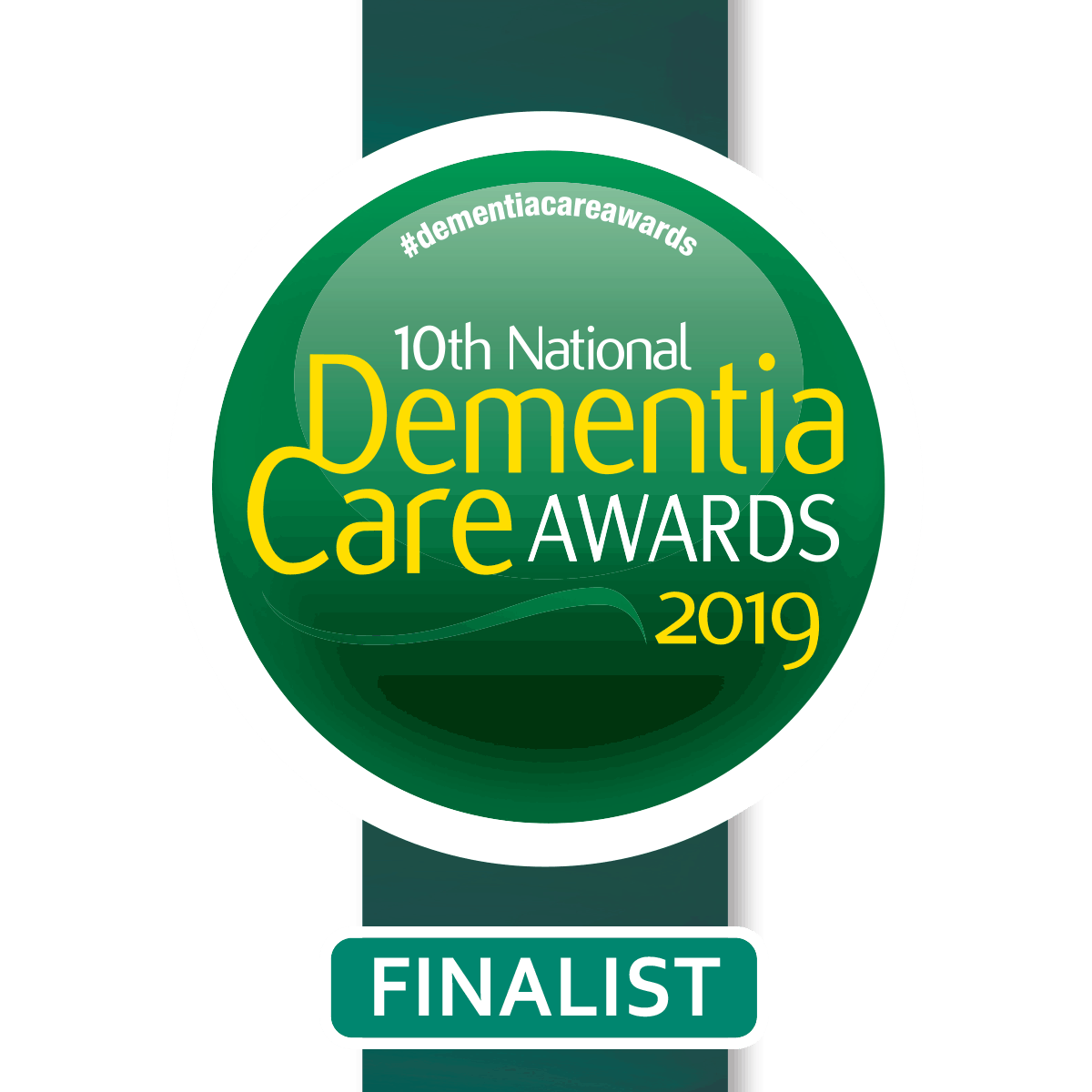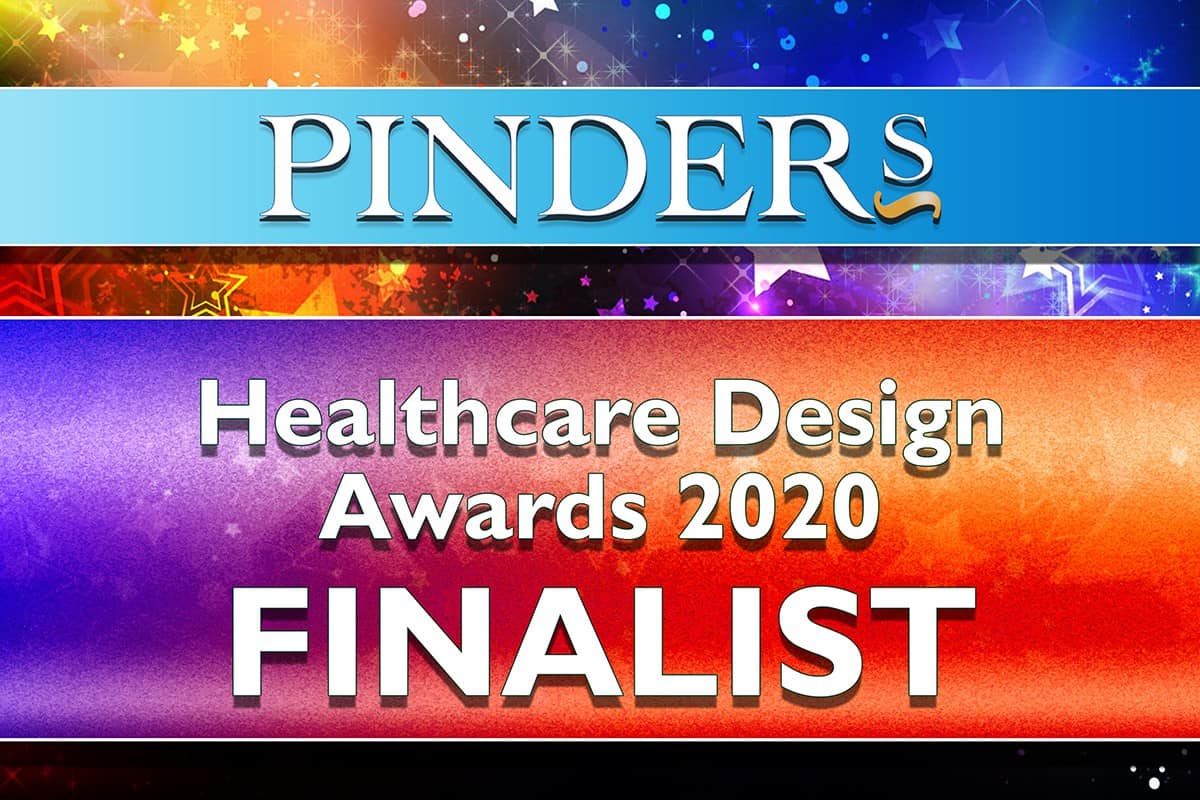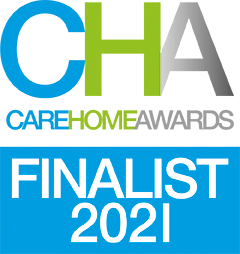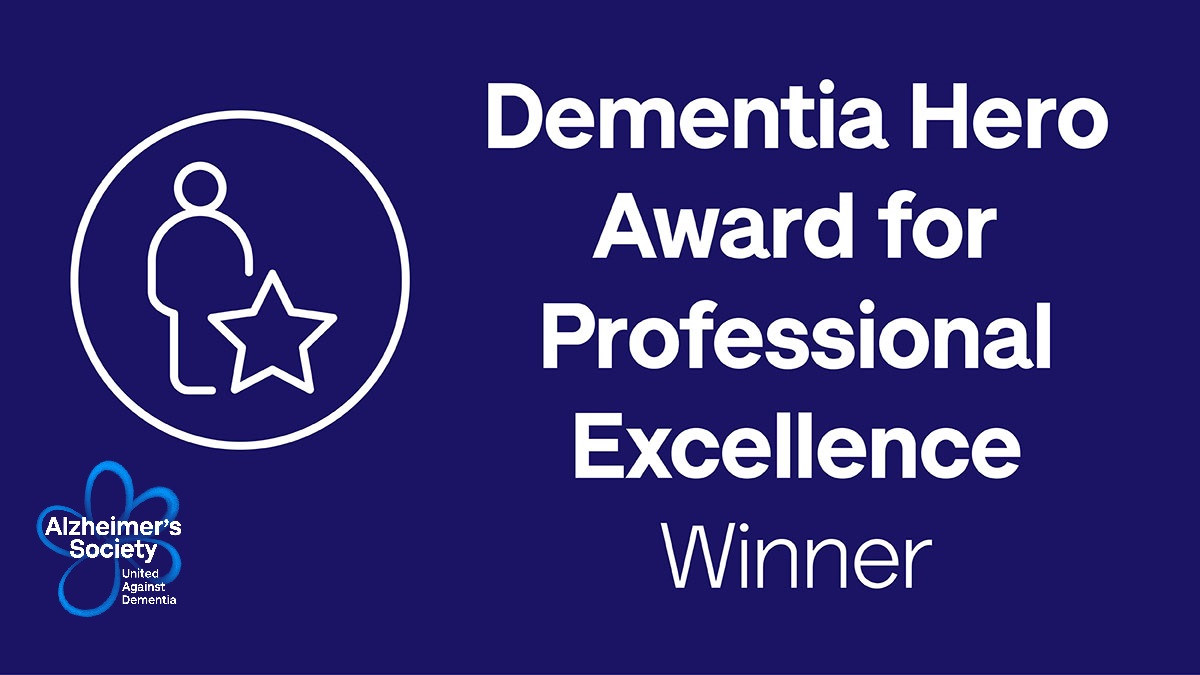 Our newest Home has been designed for the comfort and wellbeing of our residents. Specialist nursing and dementia care is offered in a relaxed, homely environment, where residents can enjoy the many activities, share their day with friends or enjoy time in the spacious lounges and landscaped gardens. We will also soon be providing a day care service.
View current job vacancies
High Wycombe Home gallery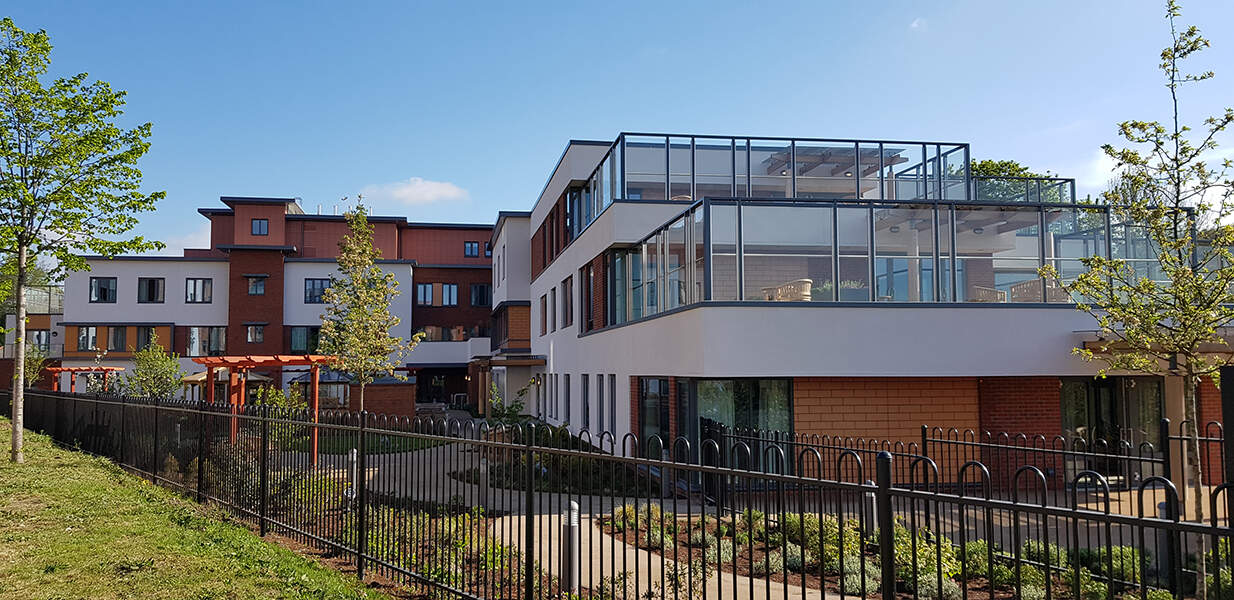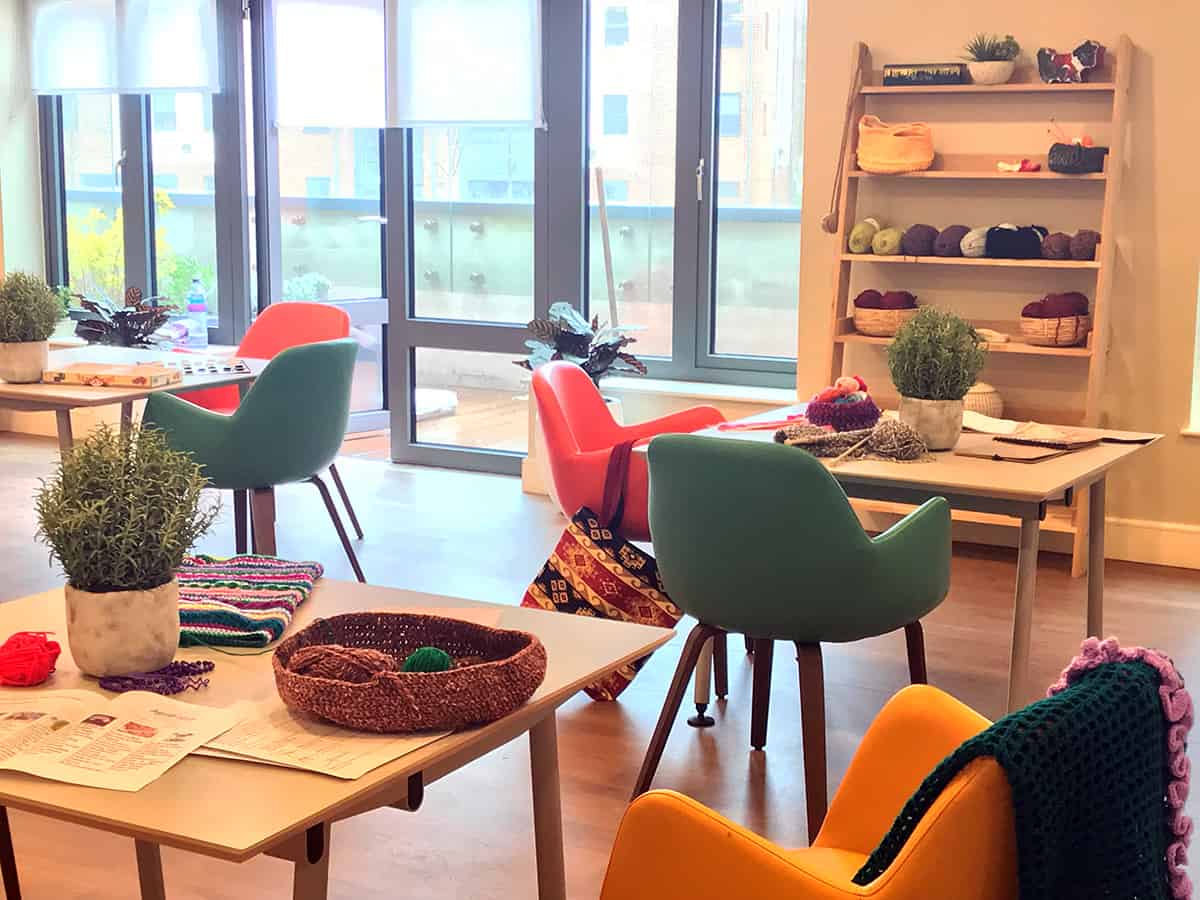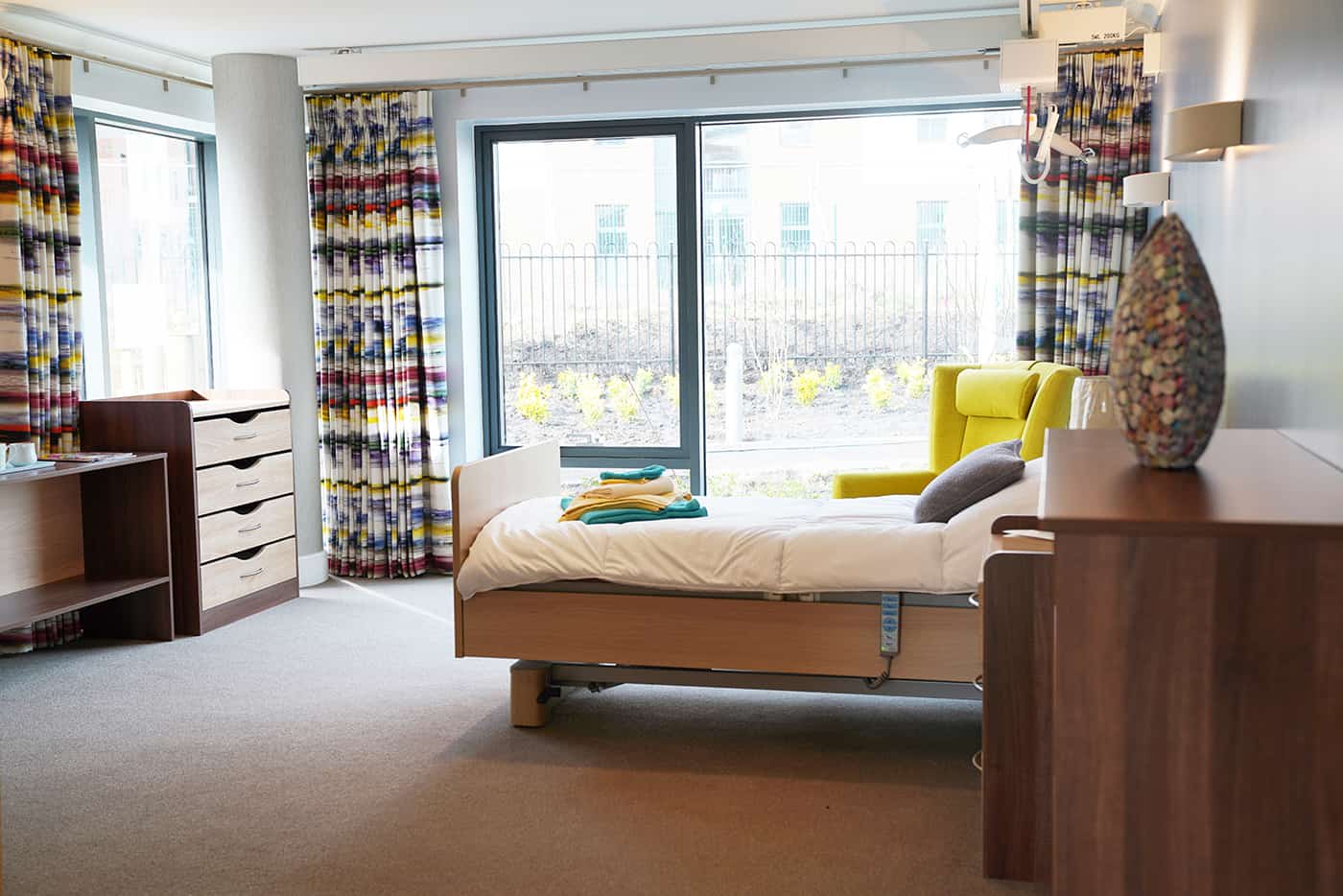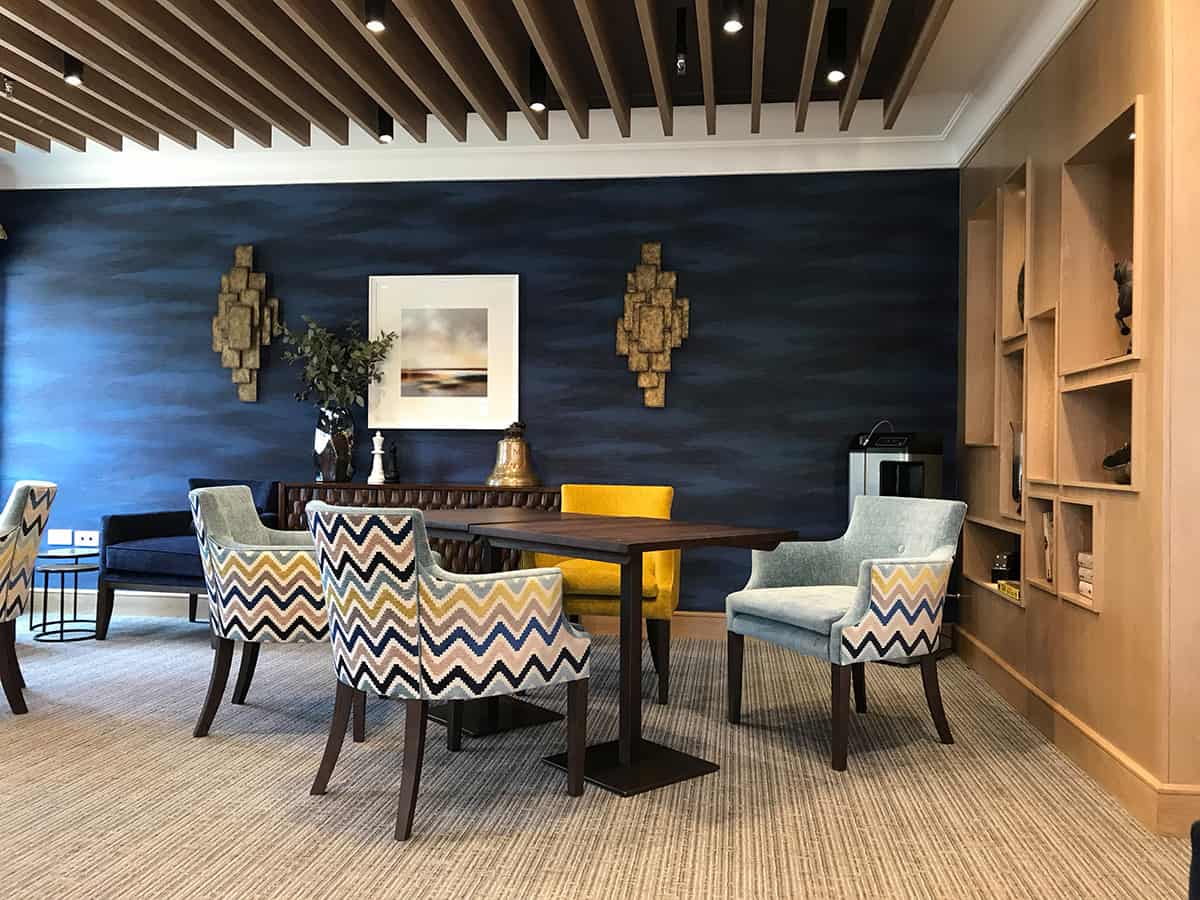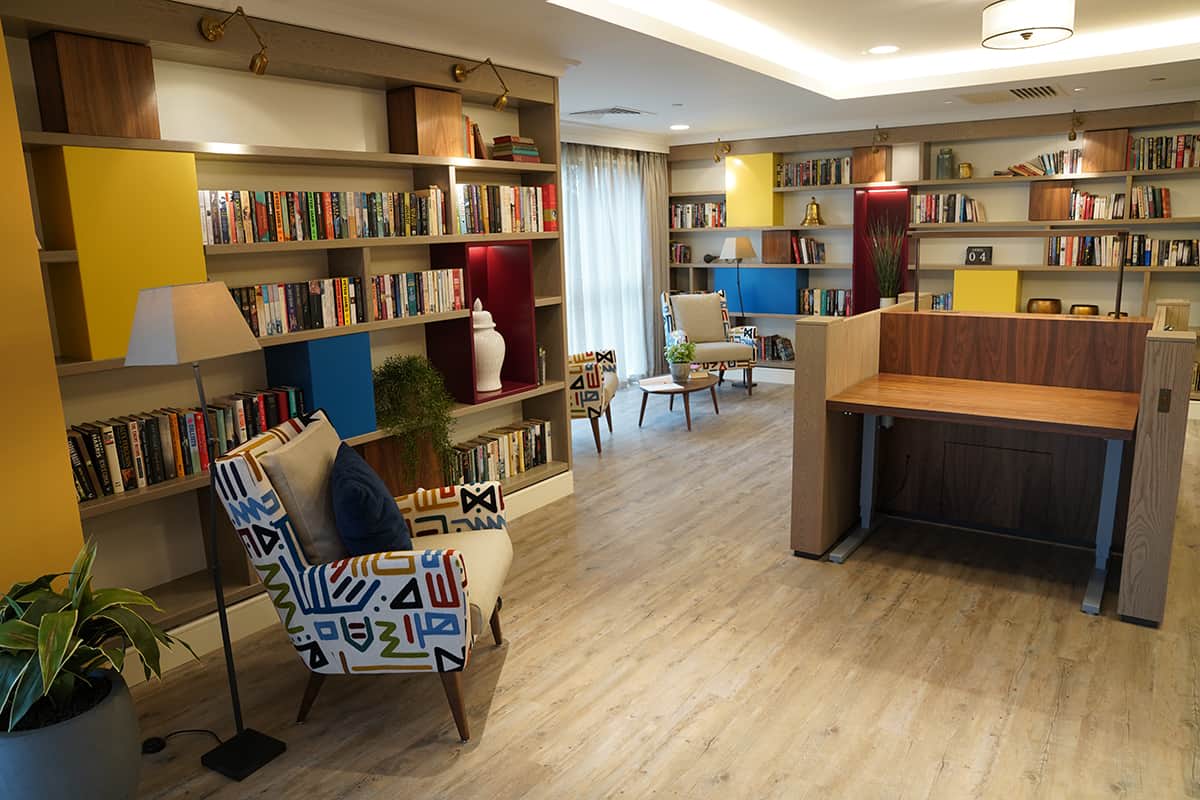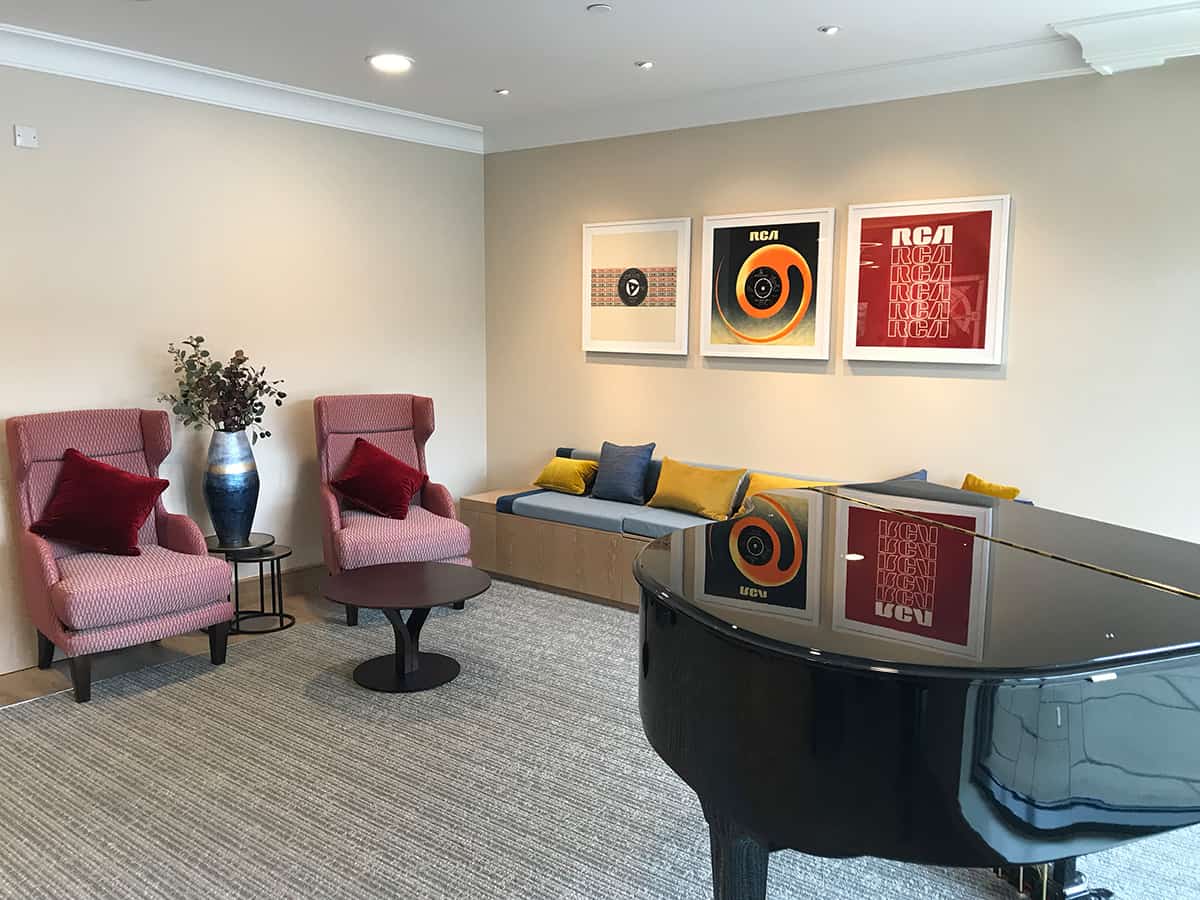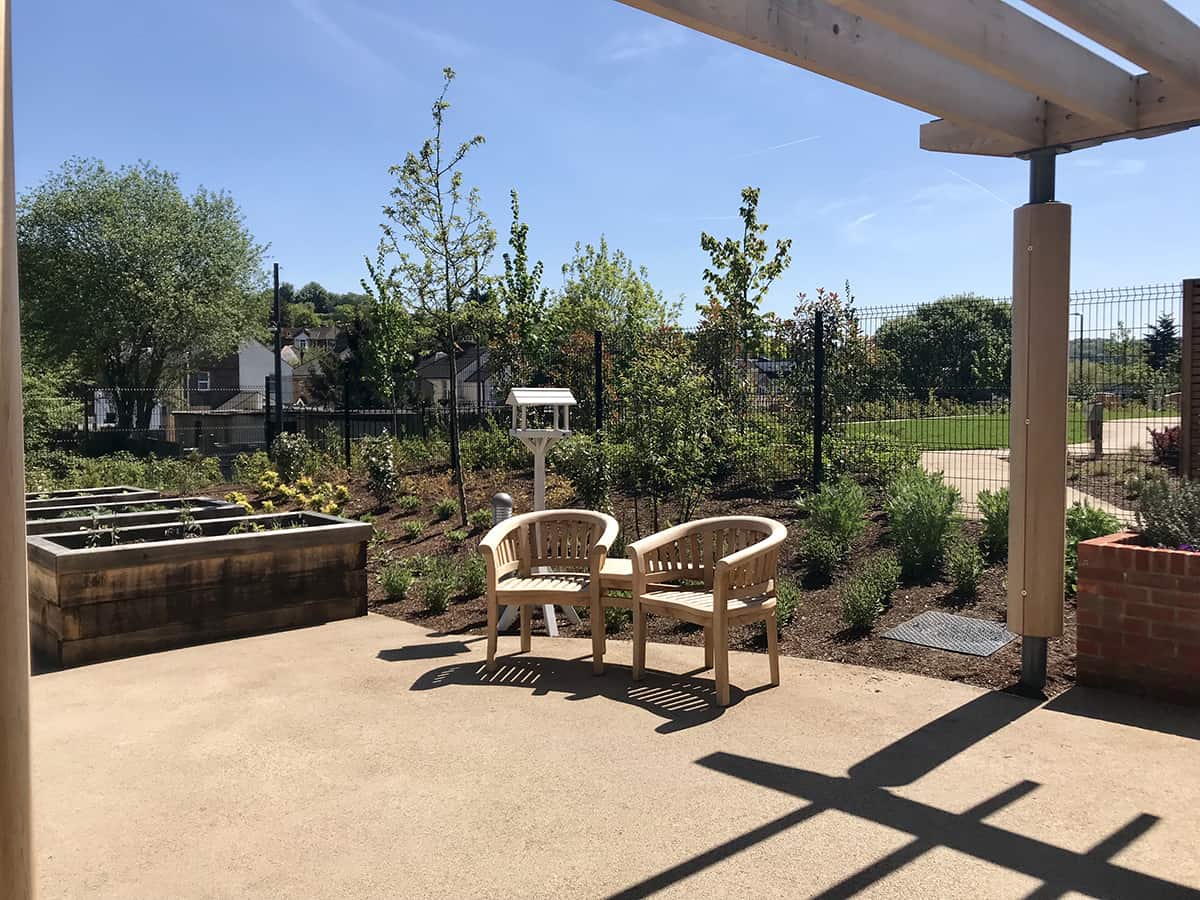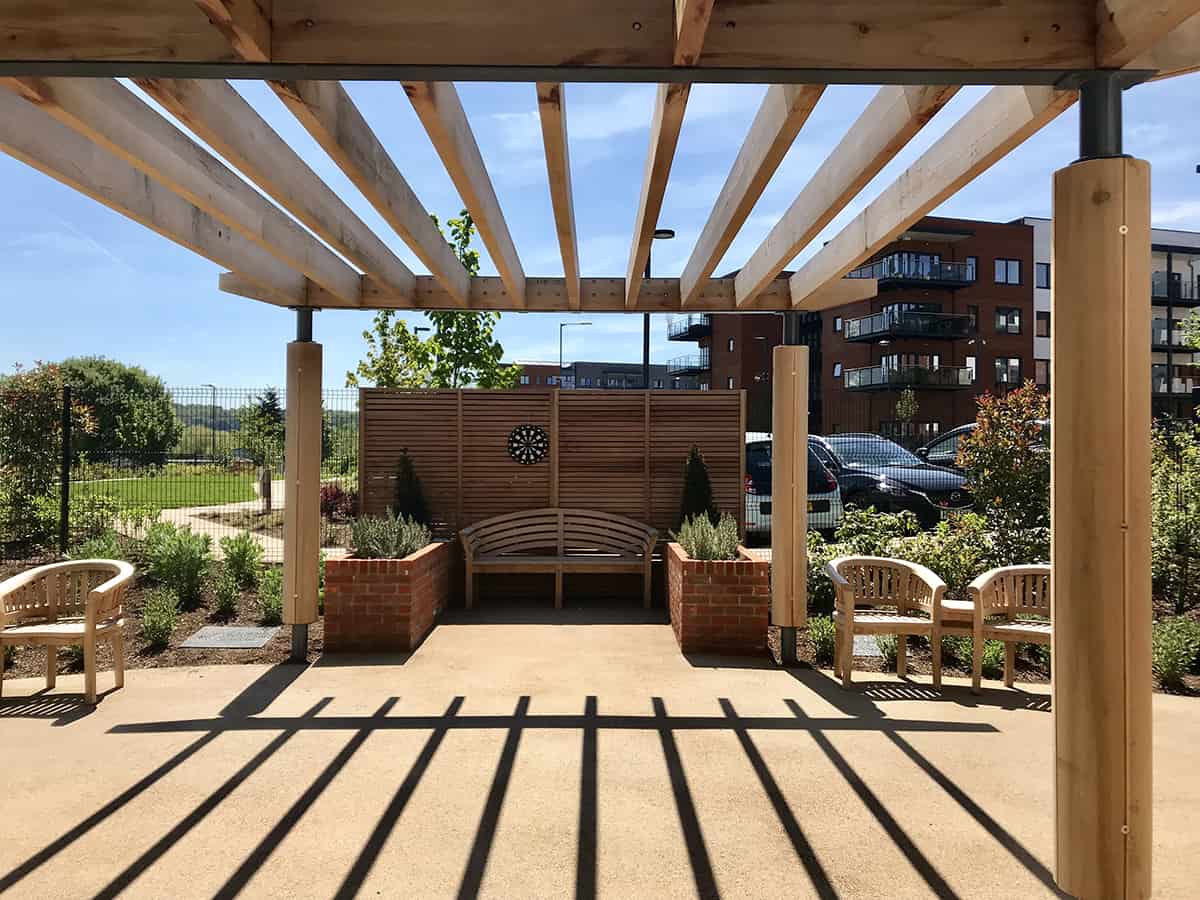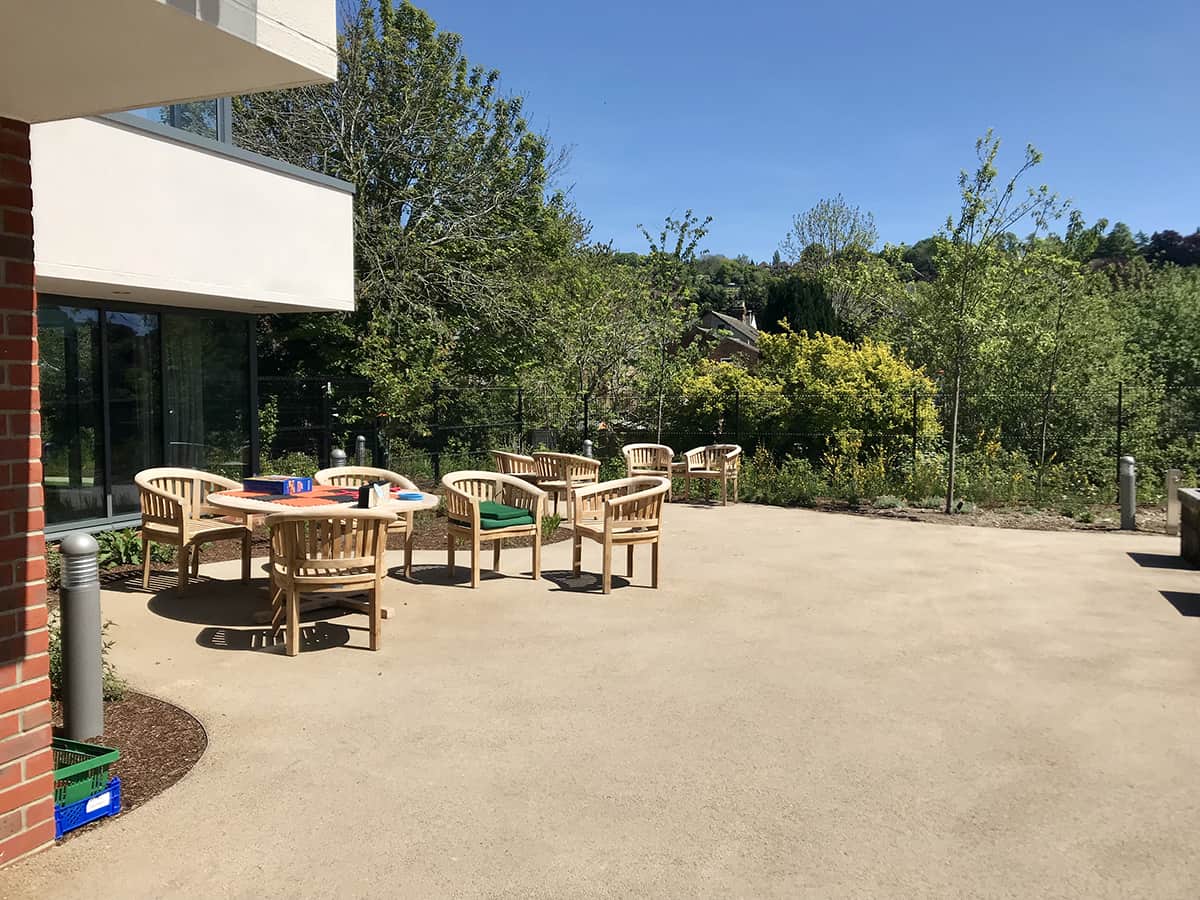 A view of the Home from the garden
Activities room
The lounge
The spacious en-suite bed-sitting rooms
The lounge
The library
The lounge at the entrance
One of the gardens of the Home
One of the gardens of the Home
One of the gardens of the Home
Contact
General enquiries
Reggie Ballos
Home Manager
Visit
Royal Star & Garter
Hughenden Avenue
High Wycombe, HP13 5GG
Get directions on Google Maps
Parking
Our newest Home will open in April 2019. There will be limited parking available at the Home, however there are places and roads nearby that provide additional parking.
For more information
Please download an information pack or get in touch to find out more about our High Wycombe Home and the care we provide.
Information pack
Our fees
We offer specialist nursing and dementia care, along with a wide range of therapies, activities and outings.
Our fees are comprehensive; they are also lower than our costs, which means that the Charity provides a significant subsidy to every resident.
Eligibility & How to Apply
Types of care
We offer a range of care, along with many activities,
to support our residents' enjoyment of life.
Therapies
Wellbeing is at the heart of the care we offer. We work closely with every resident to ensure that their physical, social and emotional needs are met.
Physiotherapy
Specialist physiotherapy is available through 1:1 work or group movement sessions.
Speech & language
Each resident is assessed and offered support with communication, eating and swallowing issues, as appropriate.
GP visits
We have access to our local surgery so that residents can see GPs that they know and trust.
Dieticians
Dieticians work with residents and relatives to develop a suitable eating plan, which our experienced kitchen staff are pleased to create.
---
Get in touch to find out more about what our High Wycombe Home has to offer.