Making a Will allows you to look after your family, loved ones and friends after your death. We are pleased to offer Pennant readers the opportunity to write or update their Will for FREE.
Choose to write your Will through the National Free Wills Network face-to-face using a local, qualified solicitor OR online or over the telephone with Farewill, one of the UK's leading Will writing providers.
National Free Wills Network
• Click below to request a Free Wills pack from the National Free Wills Network
• They will send you a list of local participating solicitors by post
• You then have 90 days to make an appointment with your chosen solicitor at a time that suits you, to write your Will
• You can write or update a simple single Will (or mirror Wills with your partner) with participating solicitors local to you
• Click below to start your free online Will. You can write a simple single Will or mirror Wills with your partner.
• Create an account with Farewill and complete the simple questionnaire
• Your Will will be checked by one of Farewill's experts within 5 days to ensure your wishes are clear
• Once it has been checked, you can print and sign your Will in the presence of two witnesses to make it legally binding
There is no obligation to leave a gift to Royal Star & Garter in your Will. However, once you have provided for loved ones, we hope you will consider remembering our charity in this way.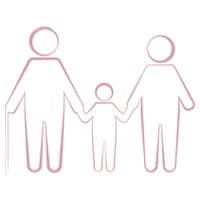 We live and work as one family, helping those who have had the courage to serve our country to live happy, fulfilled lives.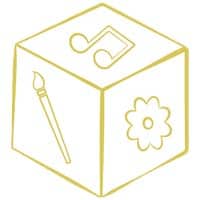 We provide the very best in activities and therapies which help enhance the quality of life for our veterans.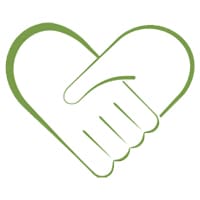 We build on veterans' confidence, we give them greater independence and we tailor our care to their individual needs.
Large or small, a gift in your Will would provide life enhancing care for veterans living with disability or dementia

Since 1916 legacy gifts have helped us to develop and expand our specialist care for thousands of veterans and their partners
By 2028, we estimate that around 65,000 veterans will have developed dementia
Helpful information
Executor information
Acting as an Executor can be a complex and time-consuming task, and we are grateful for the kind assistance of anyone taking on this role.  We hope our Information for Executors will provide helpful guidance. Please get in touch if you have any questions – call 020 8481 7676 and ask for our Legacy team.
Make a pledge
Please let us know if you intend to include Royal Star & Garter in your Will, or have already done so.
Get in touch
Our Legacy Team would be pleased to answer any questions about making a gift in your Will or using our Free Wills offer.