Telephone Friendship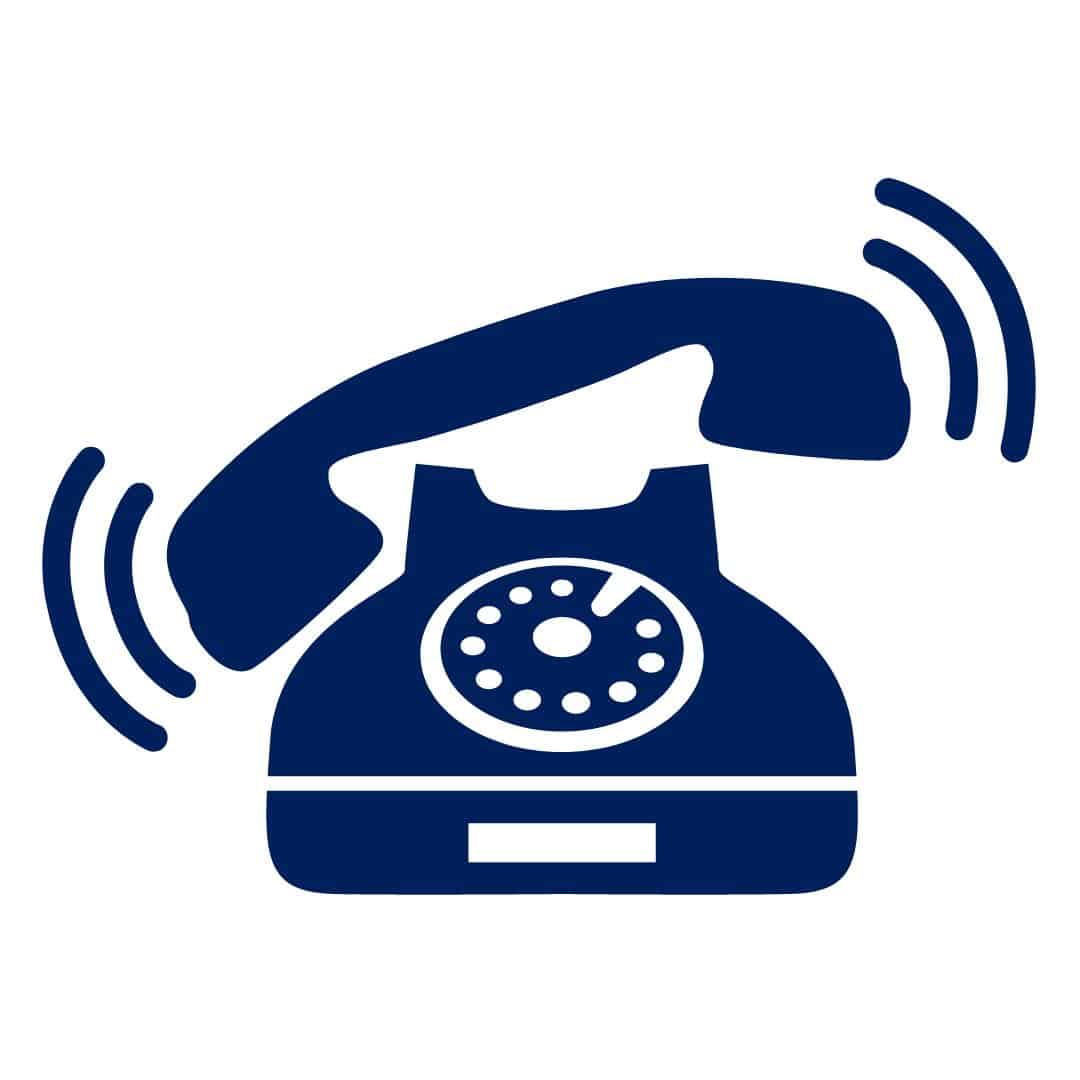 Our free Telephone Friendship Service offers support and a friendly voice to veterans and their partners who may be feeling lonely, isolated or would just like a chat.
Become a Telephone Friend
We're looking for kind, warm and compassionate individuals to join our volunteer team as Telephone Friends.
Volunteer for us
Contact
Get in touch with one of our team
via the details below
For more information
If you'd like us to contact you, please submit your details by clicking the Find out more button below. One of our Telephone Friendship team will then be in touch.