Join our Central Services team in Hampton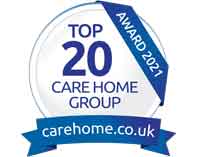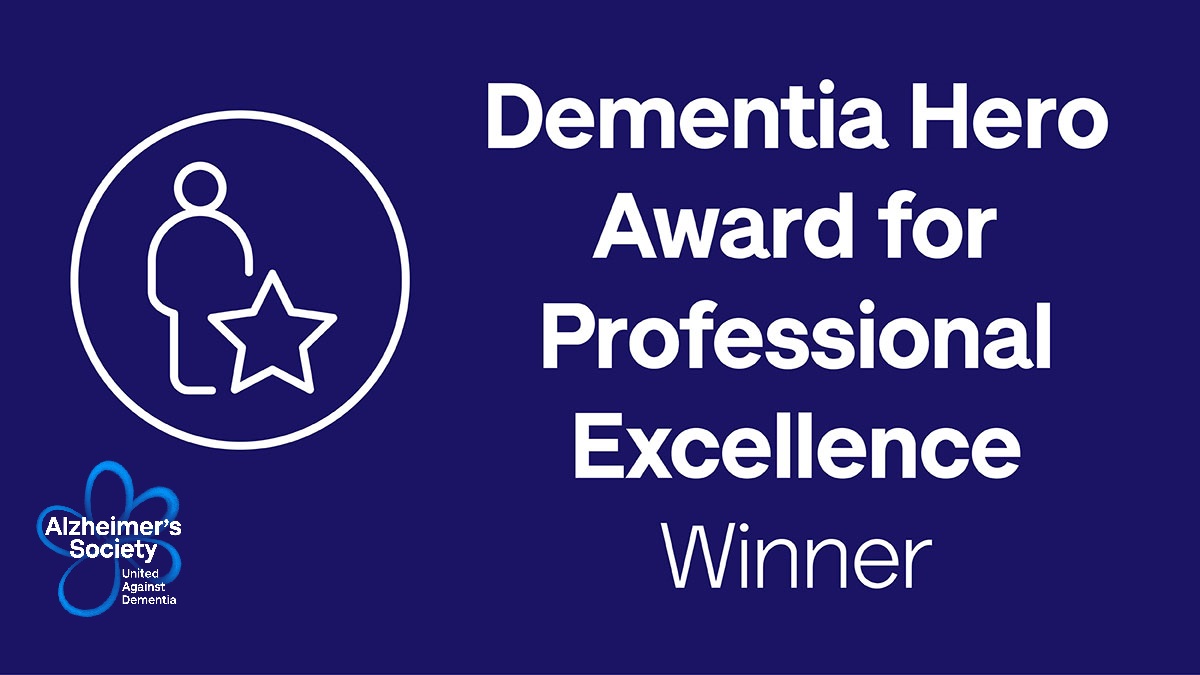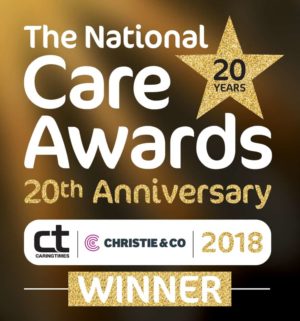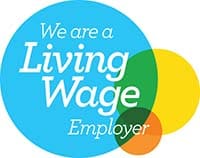 ---
Salary: £75,000 per annum
Contract: Full time, permanent

A unique opportunity to join us and enhance the lives of many by leading the Finance Team to deliver outstanding services.

Salary: £28,000 per annum
Contract: 2 year FTC, full time

We are searching for a Community Fundraiser who will focus on engaging supporters to take part in challenges, new initiatives and other fundraising events.

Salary: £37,131.50 per annum
Contract: Full time, 6 month FTC

We are looking for someone special to join the IT Team to support us during a particularly busy period. The ideal candidate will be someone who is confident in providing outstanding IT support to our user base and high quality management of our IT systems.

If you require any information or help
please contact our people team at: