Send your letters and drawings to our Homes
Letters with love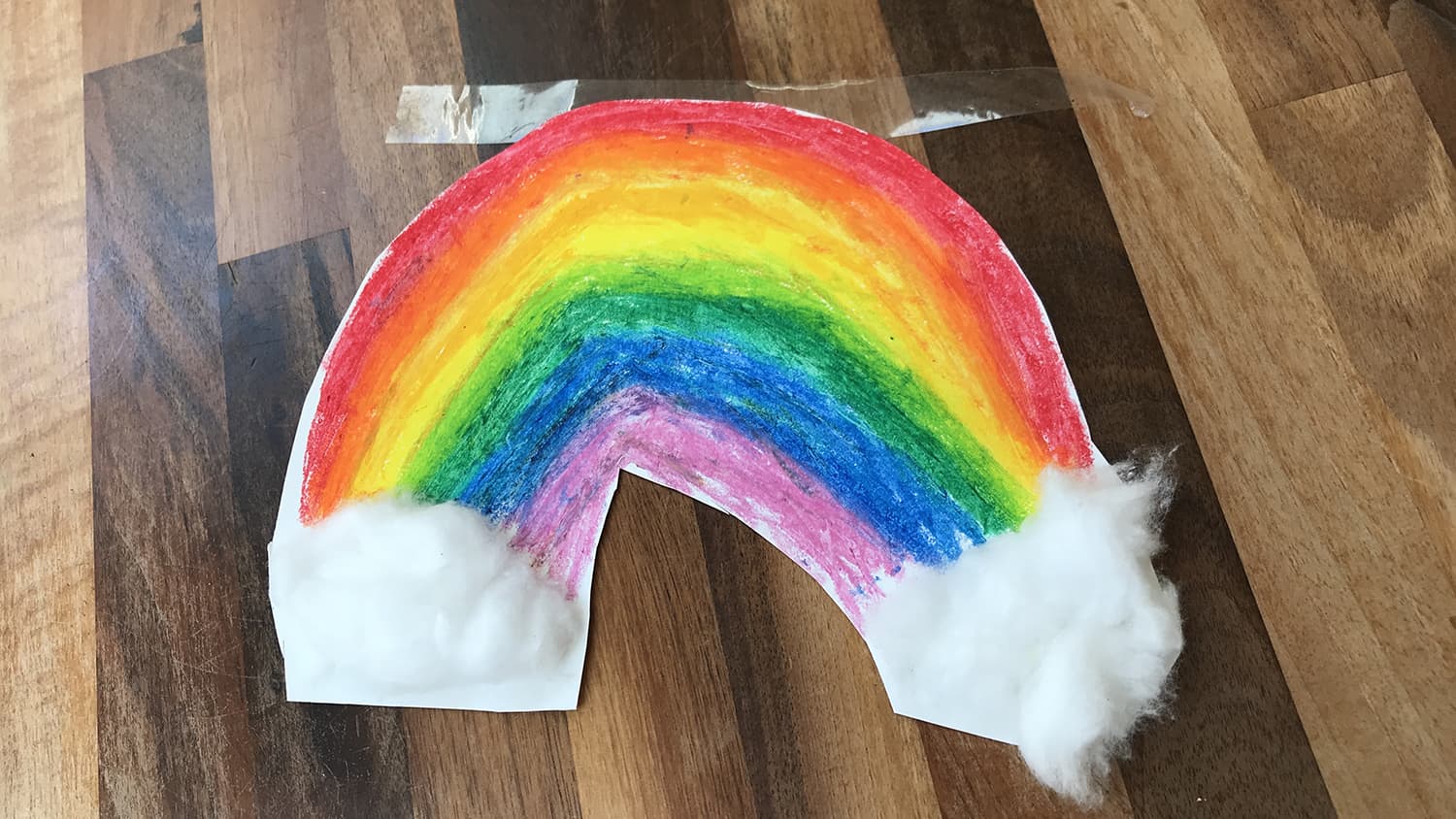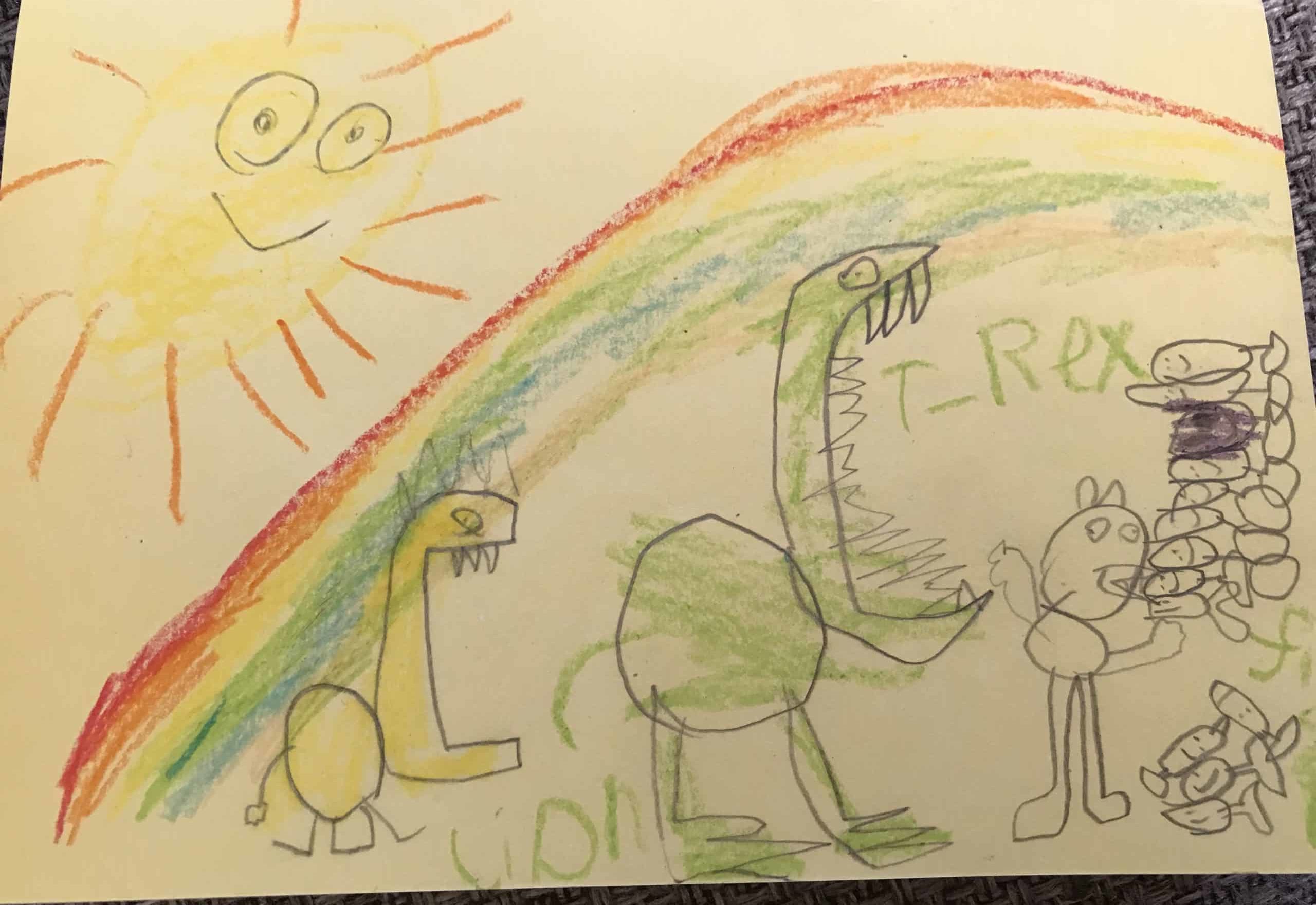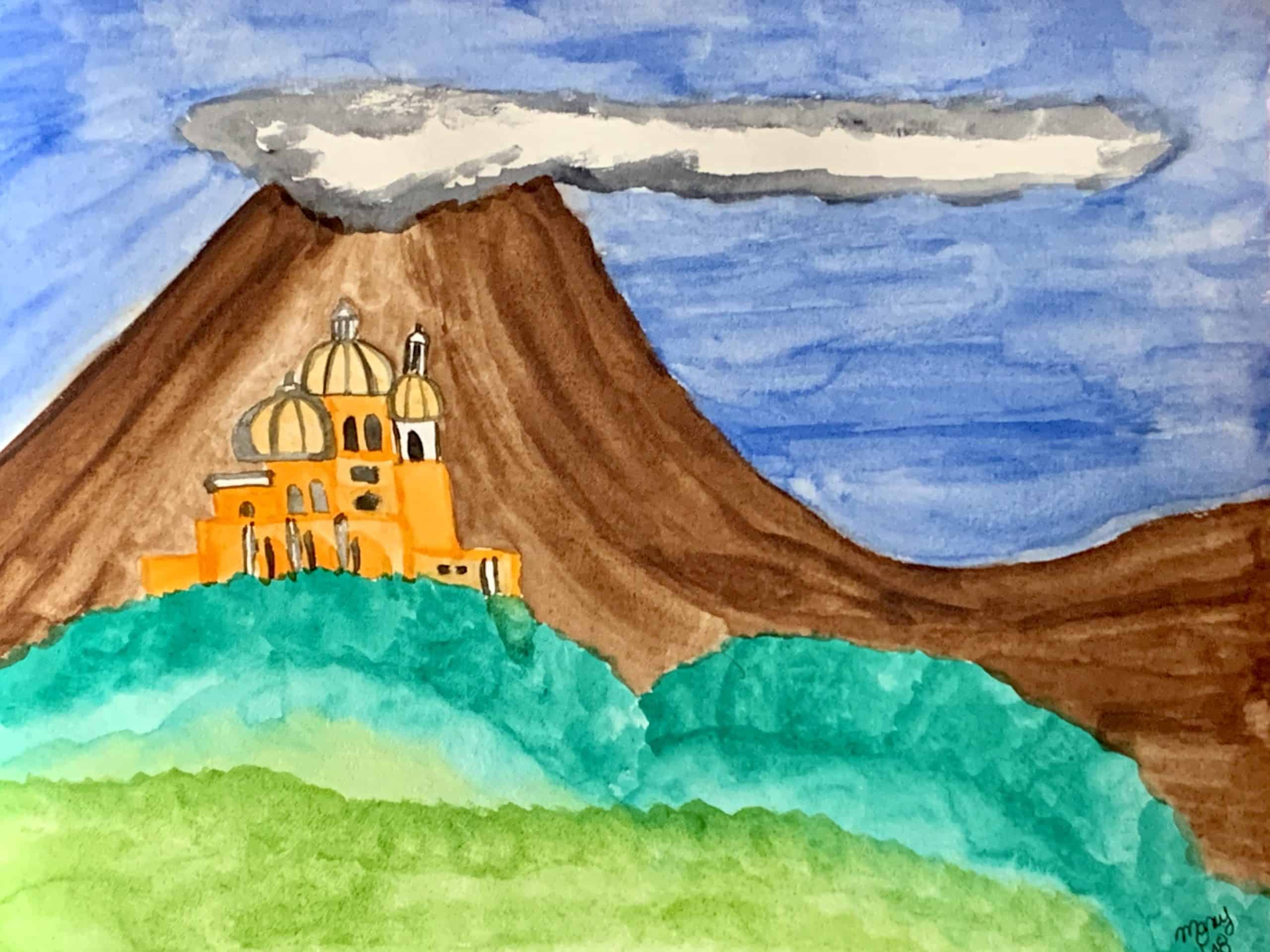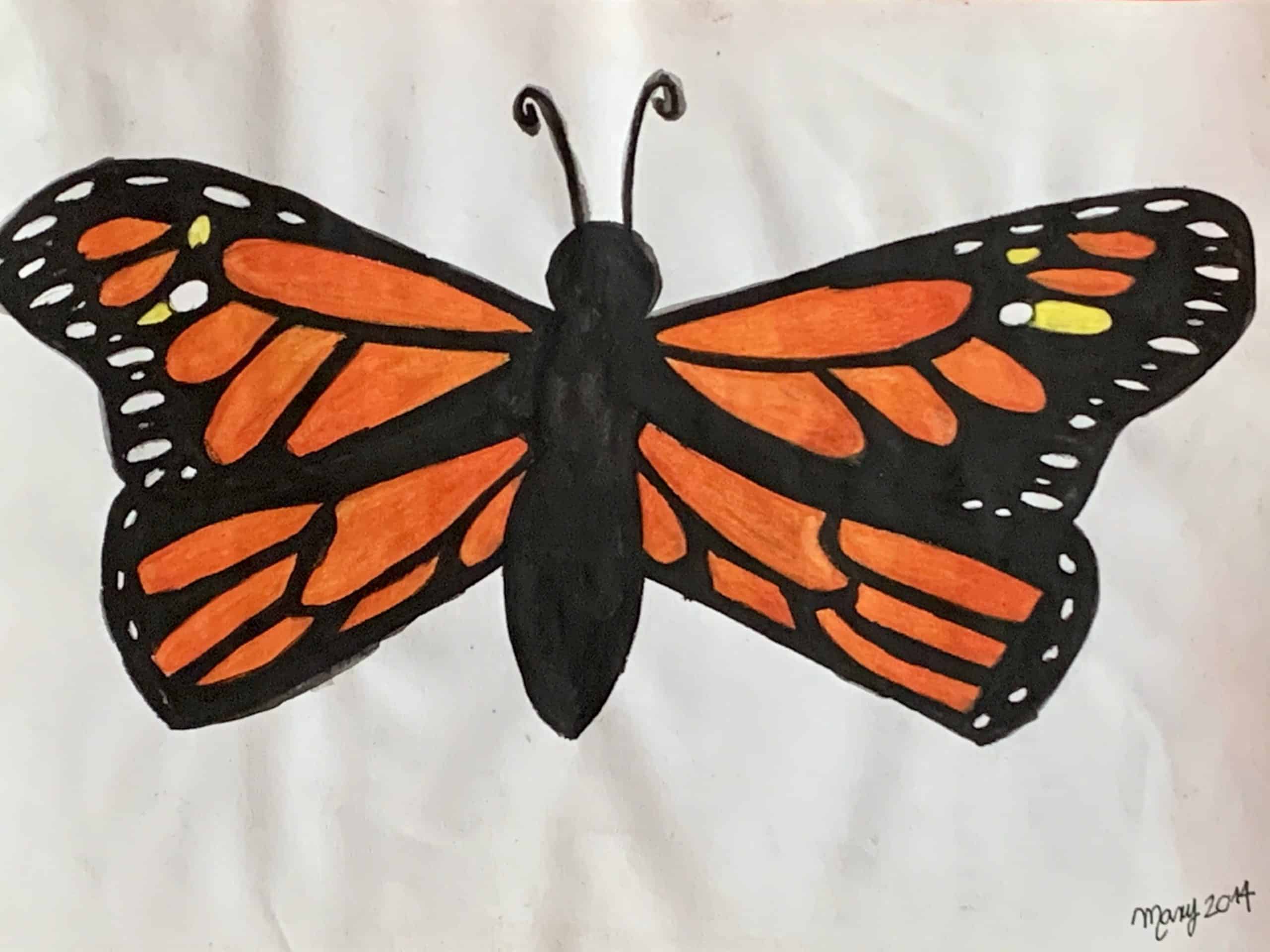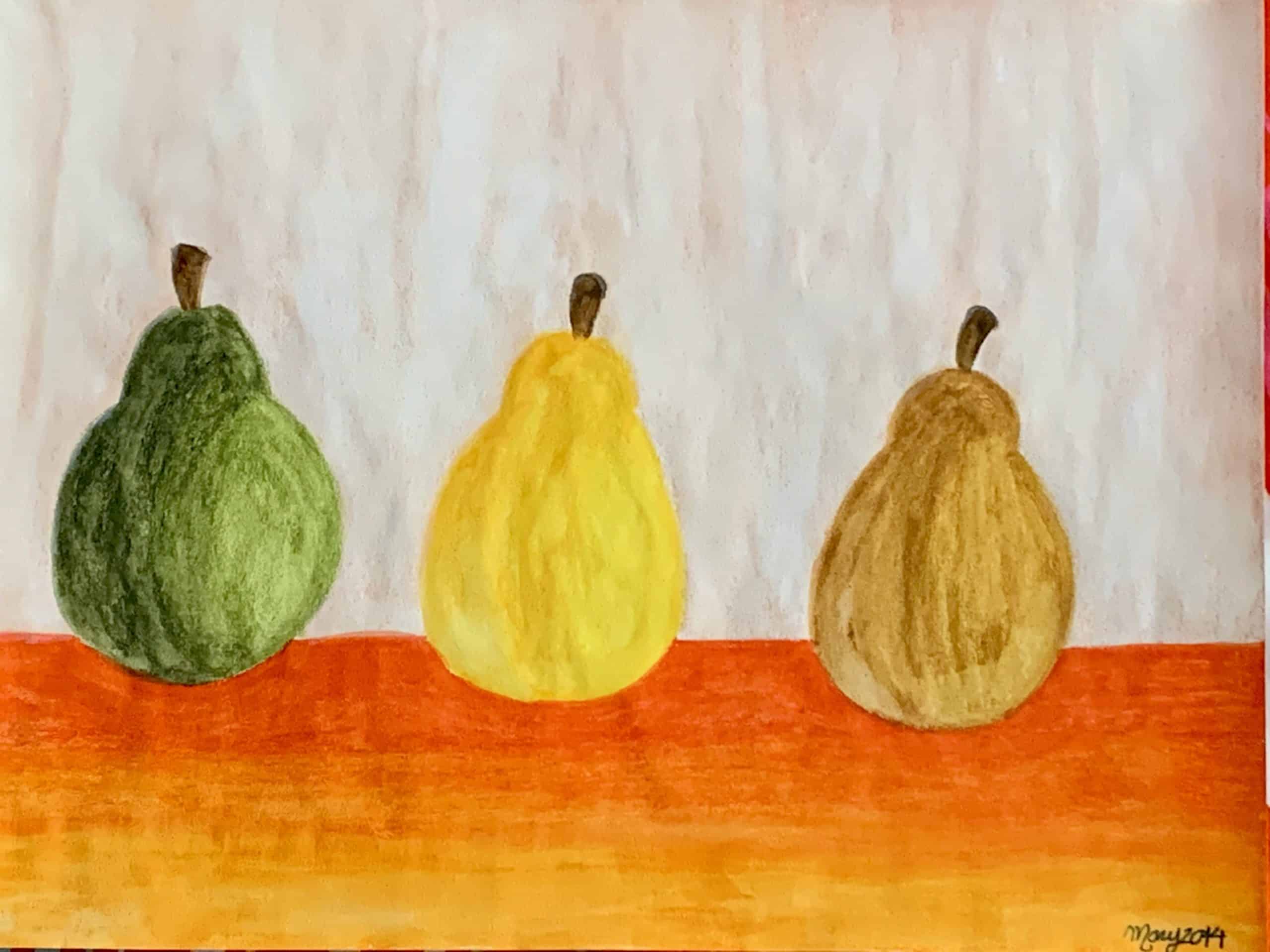 Residents at our Solihull and Surbiton Homes are asking children to send in letters, cards and drawings now that schools have closed.
We will then upload them on the gallery on top of this page and on our social media channels.
This initiative comes after we began limiting visitors to our three Homes, pausing visits from outside entertainers and family members as part of our infection management protocol.
Residents at our High Wycombe Home have been receiving letters, cards and drawings from High Wycombe CofE School and Castlefield School.
One suggestion is for pupils to send in drawings of rainbows. This follows a national campaign which has seen creative and elaborate drawings of rainbows placed in windows up and down the country, to help spread hope amid the ongoing coronavirus outbreak.
They can be sent to the Solihull and Surbiton Homes directly via the addresses below, where they will be handled safely. Children should post the letters as part of their daily exercise routine.
Address
Helena Maher
Royal Star & Garter
Upper Brighton Road
Surbiton
KT6 6JY
Address
Cheryl Harbourne
Royal Star & Garter
Tudor Coppice
Solihull
B91 3DE
If you are self-isolating, please use the form below to upload your files.