Lead Registered Nurse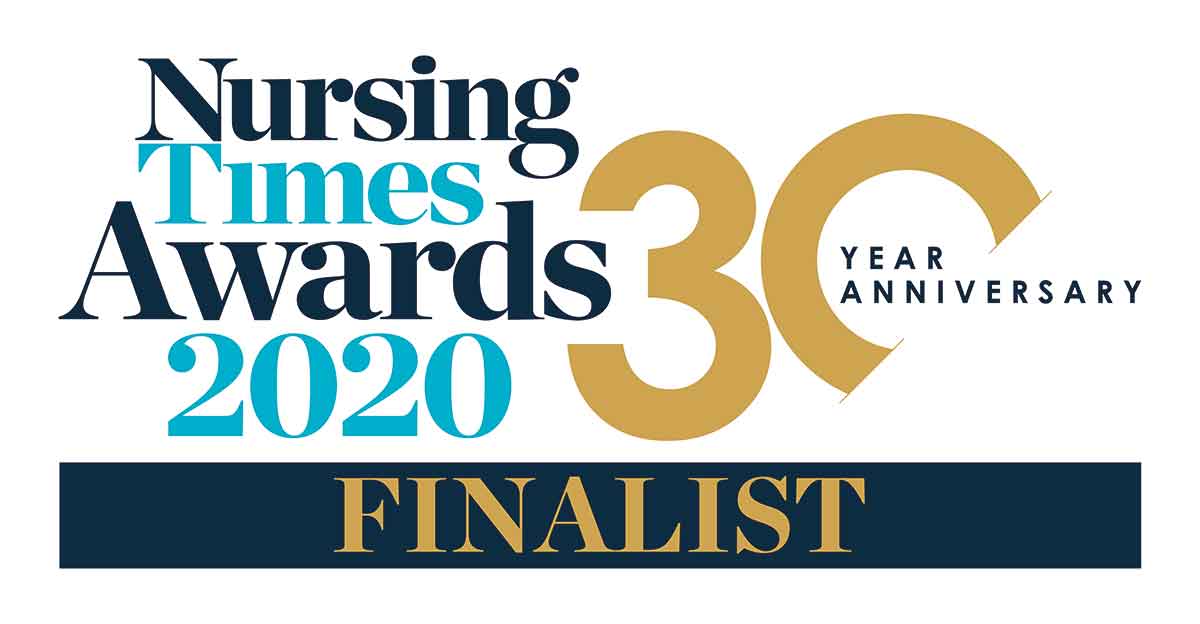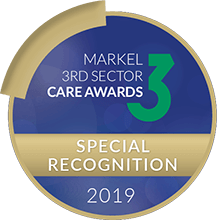 We're looking for a Lead Registered Nurse to join our Solihull team
and help us care for our veterans.
Job description
Our team are passionate about making a difference to the lives of the people we care for.
In return, we offer a variety of benefits and excellent training.
Damian, one of our nurses explains why working at Royal Star & Garter is so special.