Governors' Roles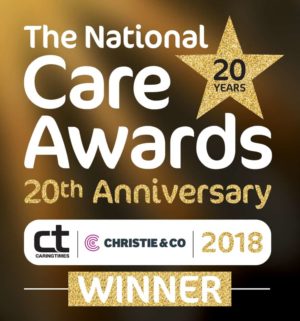 We are looking for two accomplished people
to bring their expertise to the Board.
Medical Practitioner with expertise in elderly care
You are likely to be qualified in all or some of the following: registered and with current licence to practice with GMC, full MRCP (UK), completed ST3 in Geriatric Medicine or General Medicine with a special interest in care of the elderly and/or old age psychiatry, stroke, falls, rehabilitation, movement disorders.
Management Accountant with experience in strategy and risk management
You are likely to have a recognised professional accountancy qualification such as CIMA or ACCA and to have gained a breadth of experience through working in the commercial and/or charity sectors. You will have experience of management accounting and of analysing information in order to advise on strategy, support business decision making and drive sustainable success.
We appoint for a three year term (eligible for up to three further terms of three years).
Contact our Director of Human Resources for an informal chat about the role:
Siobhan Creighton
Director of Human Resources